Please bear with us as we make some improvements to our site.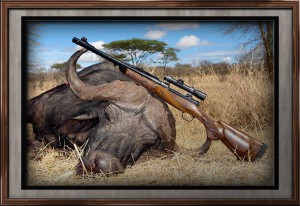 AMERICAN HUNTING RIFLES has long been known for quality, dependability and accuracy.  Our following of satisfied, repeat customers attests to this.  We build the finest custom rifles for the discriminating hunter to meet our exceedingly high standard of reliability and accuracy with a dedication to quality.  Wayne will personally assist you in choosing the best custom hunting rifle for your needs.
Check out our rifle pages, available now and new products.  See our side bar for news updates.